Sostieni ImperiaPost con una piccola donazione
Aiutateci ad informarvi!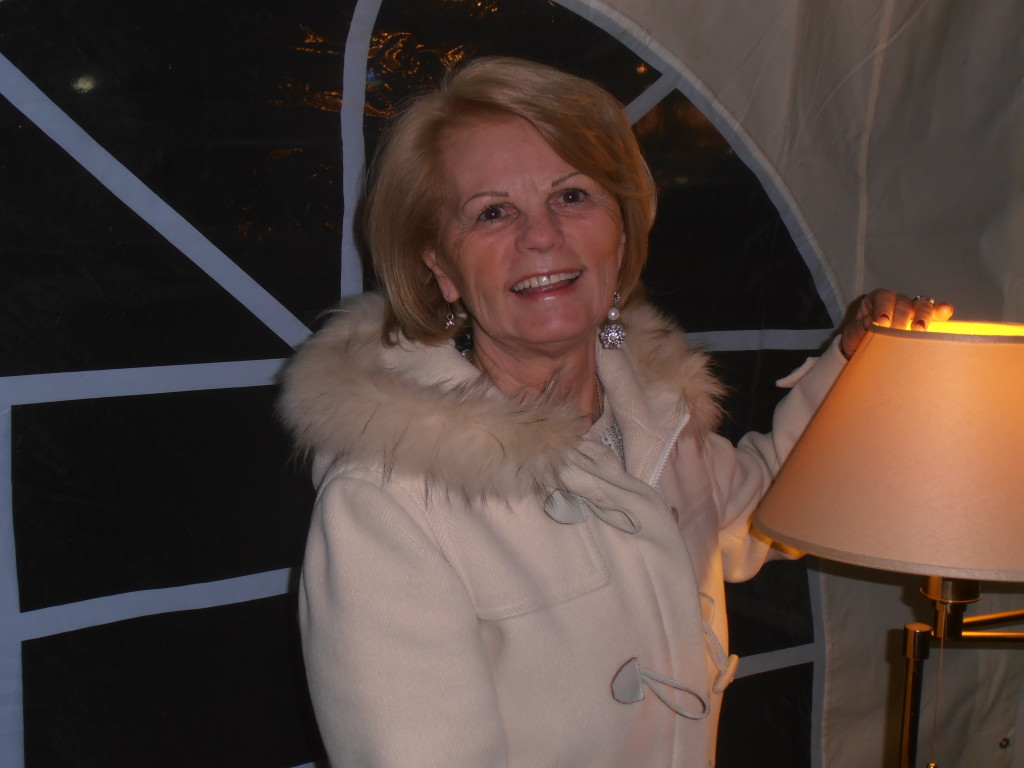 La Fondazione degli Amici di L. Ron Hubbard, sempre più attiva e impegnata nel coinvolgere artisti, poeti e letterati diversi, favorendo riflessioni e occasioni di condivisione culturale, riparte con il primo appuntamento dell'ormai tradizionale 'Caminetto Poetico'.
Ospiti d'eccezione saranno due poetesse e scrittrici di alta levatura: Sara Rodolao e Maria Giovanna Bonaiuti, che presenteranno il loro ultimo libro.
Sara Rodolao, dopo aver pubblicato sette raccolte di poesie, ha iniziato a sperimentare in prosa, pubblicando tre libri di racconti, cui hanno fatto seguito quattro romanzi. Poi, ancora, quattro raccolte di poesie; in un frenetico bisogno di comunicare e trasmettere il suo vasto mondo interiore; emozioni e sentimenti e, soprattutto, l'amore per la sua terra di Calabria.
Vincitrice di numerosi premi nazionali e internazionali, presenterà la sua ultima raccolta di poesie dal titolo 'Dalla radice al fiore'.
Maria Giovanna Bonaiuti nasce nella Maremma Toscana, dove il paesaggio accompagna e ispira le sue poesie. Conosciuta per la sua grande competenza nelle traduzioni in lingua magiara, ha pubblicato tre libri di poesie e ricevuto numerosi premi in vari concorsi letterari. Durante il Caminetto degli Amici di Ron presenterà il suo ultimo libro 'La panchina innamorata'.
L'incontro si terrà venerdì 29 settembre alle ore 17:30 nell'esclusiva location dell'Ottagono Lounge dell'Hotel Town House Galleria di Milano ed è aperto a tutti, previa conferma via mail all'indirizzo amicidiron.pro@gmail.com.
Interverranno: Renato Ongania, direttore dell'Ufficio di Rappresentanza Italiano The Friends of L. Ron Hubbard, e Donatella Rampado, scrittrice e direttrice del Comitato Scientifico-Letterario del Premio Poetico Nazionale degli Amici di Ron.
Sostieni ImperiaPost con una piccola donazione
Aiutateci ad informarvi!