Sostieni ImperiaPost con una piccola donazione
Aiutateci ad informarvi!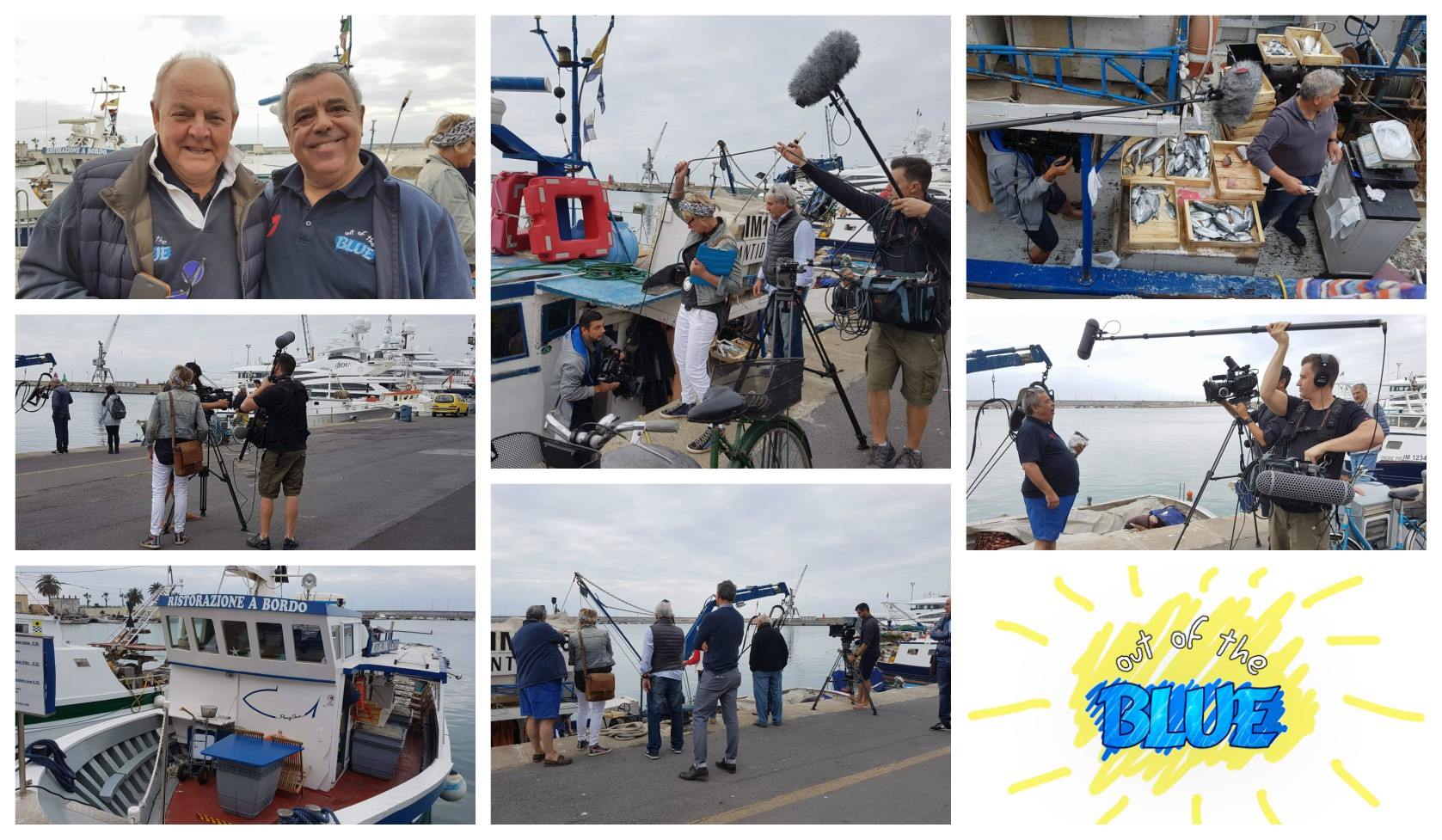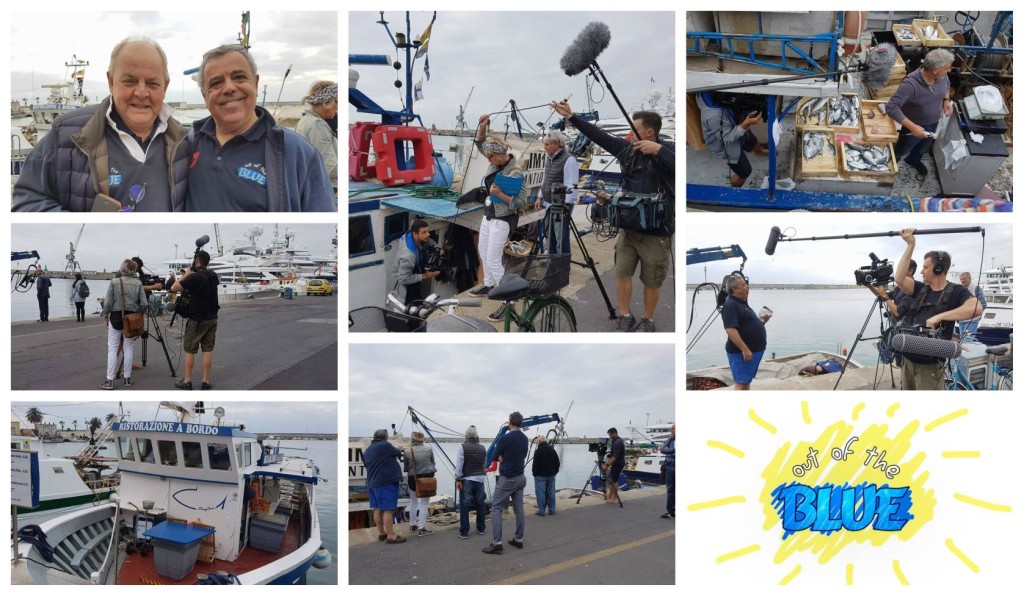 Sono arrivate a Imperia le telecamere della troupe Australiana della serie televisiva "Out of the Blue". Questa mattina Calata Cuneo è diventato il set della 200esima puntata dello show. Gli operatori hanno effettuato riprese del pesce fresco venduto direttamente dai pescherecci e del mercato coperto di Oneglia.
La puntato mostrerà una ricetta cucinata dai due cuochi, Michael Angelakis e Michael Keelan, direttamente sull'imbarcazione "PingOne", e mostrerà nel frattempo le bellezze della nostra città, facendo tappa anche al Parasio e, domenica, a Villa Grock.
"Sceglieremo i pesci direttamente al mercato – spiega la regista Amanda Duggan – e cucineremo una tradizionale ricetta di pasta e colatura di alici. Faremo delle riprese anche al largo, con lo sfondo della banchina. Il nostro è uno show che mostra le bellezze dei vari luoghi dove andiamo, oltre alla cucina. Sono 12 anni che portiamo avanti lo show e abbiamo girato tutta l'Italia. Questa è la 200esima puntata.
Abbiamo scelto Imperia – afferma – perché è autentica, reale. Offre degli scorci meravigliosi. Ci saranno anche altre tappe in Riviera".
SALVATORE PINGA
"Tutto nasce con l'interessamento da parte di Daniele Cimino, che ha proposto questo servizio sulla barca. Vista l'originalità della mia imbarcazione-ristorante, abbiamo pensato di far provare una ricetta tipica della nostra barca, che è la pasta con la colatura di alici che è un prodotto tipico della Costa Amalfitana da cui arrivo.
Faremo vedere come si prepara in maniera molto semplice ed essenziale questo buonissimo piatto.
I cuochi cucineranno direttamente sulla mia barca, una piccola cucina ma sufficiente per fare tutto quello che serve. I prodotti verranno comprati nelle zone più adiacenti alla braca e la colatura arriva direttamente da Cetara, che è la capitale della colatura di alici".
INTERVISTA AI CUOCHI
"Cucineremo branzino, pesce spada. Usando prodotti tipici italiani, olio d'oliva, pomodori, origano, basilico, limoni. Imperia è fantastica, una parte d'Italia che non conoscevamo, che ci ha stupito. Gente ospitale e posti bellissimi. Andremo a fare la spesa al mercato e poi cucineremo a bordo della barca".
RIPRESE
[wzslider autoplay="true" interval="6000″ transition="'slide'" lightbox="true"]
Sostieni ImperiaPost con una piccola donazione
Aiutateci ad informarvi!