Sostieni ImperiaPost con una piccola donazione
Aiutateci ad informarvi!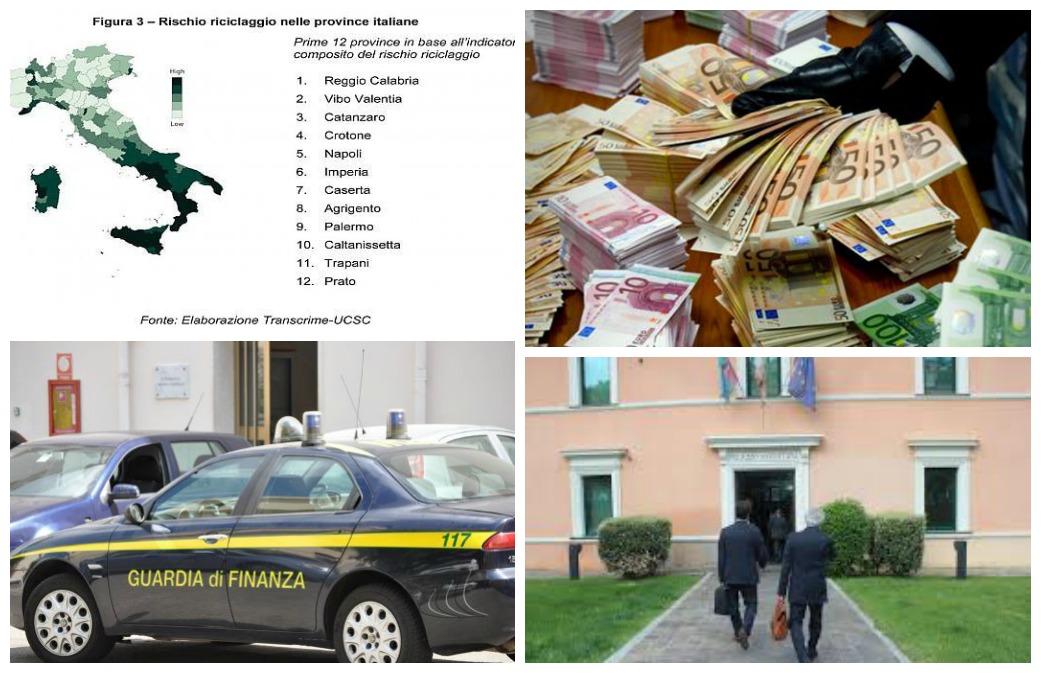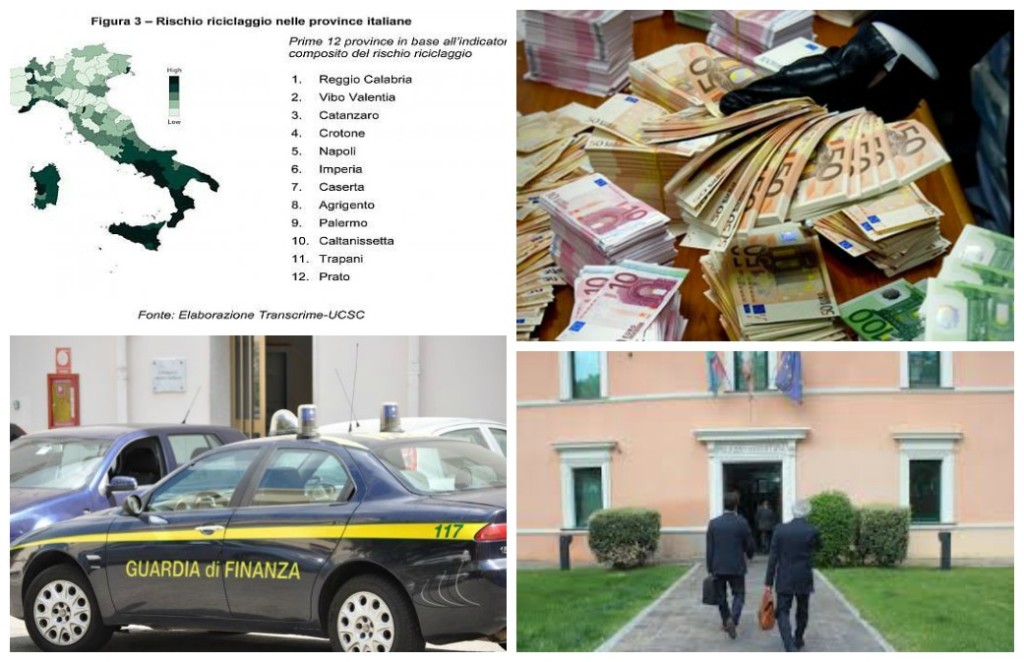 Imperia è la prima provincia del nord Italia a più alto "rischio riciclaggio denaro sporco". È questo il dato shock che emerge dal report finale del progetto IARM (Assessing the risk of Money Laundering in Europe") realizzato da Transcrime in collaborazione della Vrije Universiteit Amsterdam dei Paesi Bassi e della University of Leicester del Regno Unito, co-finanziato dalla Commissione Europea.
Secondo i risultati dello studio, le province italiane a più alto rischio riciclaggio si trovano al sud e sono in particolare Reggio Calabria, Vibo Valentia, Catanzaro, Crotone, seguite da Napoli, Caserta, Palermo, Trapani. In tutto il resto del paese invece, quindi considerando sia il centro che il nord, si scopre che le province a più alto rischio sono Imperia e Prato. Tra le motivazioni c'è la poca trasparenza nella proprietà imprenditoriale e l'elevata presenza di economia sommersa in queste due città. 
Per stilare il report, gli studiosi hanno utilizzato una metodologia sperimentale che, attraverso alcuni indicatori quantitativi (tra cui area geografica e settore di business), riesce a valutare il rischio di riciclaggio di denaro sporco. 
L'Italia, insieme a Olanda e Regno Unito, è stata oggetto della sperimentazione e, come aree geografiche, sono state individuate le 110 province italiane, mentre come fattori di rischio, tra gli altri, sono stati indicati i crimini organizzati, i mercati illeciti, l'evasione delle tasse e l'economia sommersa.
Clicca qui per il report completo.
Sostieni ImperiaPost con una piccola donazione
Aiutateci ad informarvi!