Sostieni ImperiaPost con una piccola donazione
Aiutateci ad informarvi!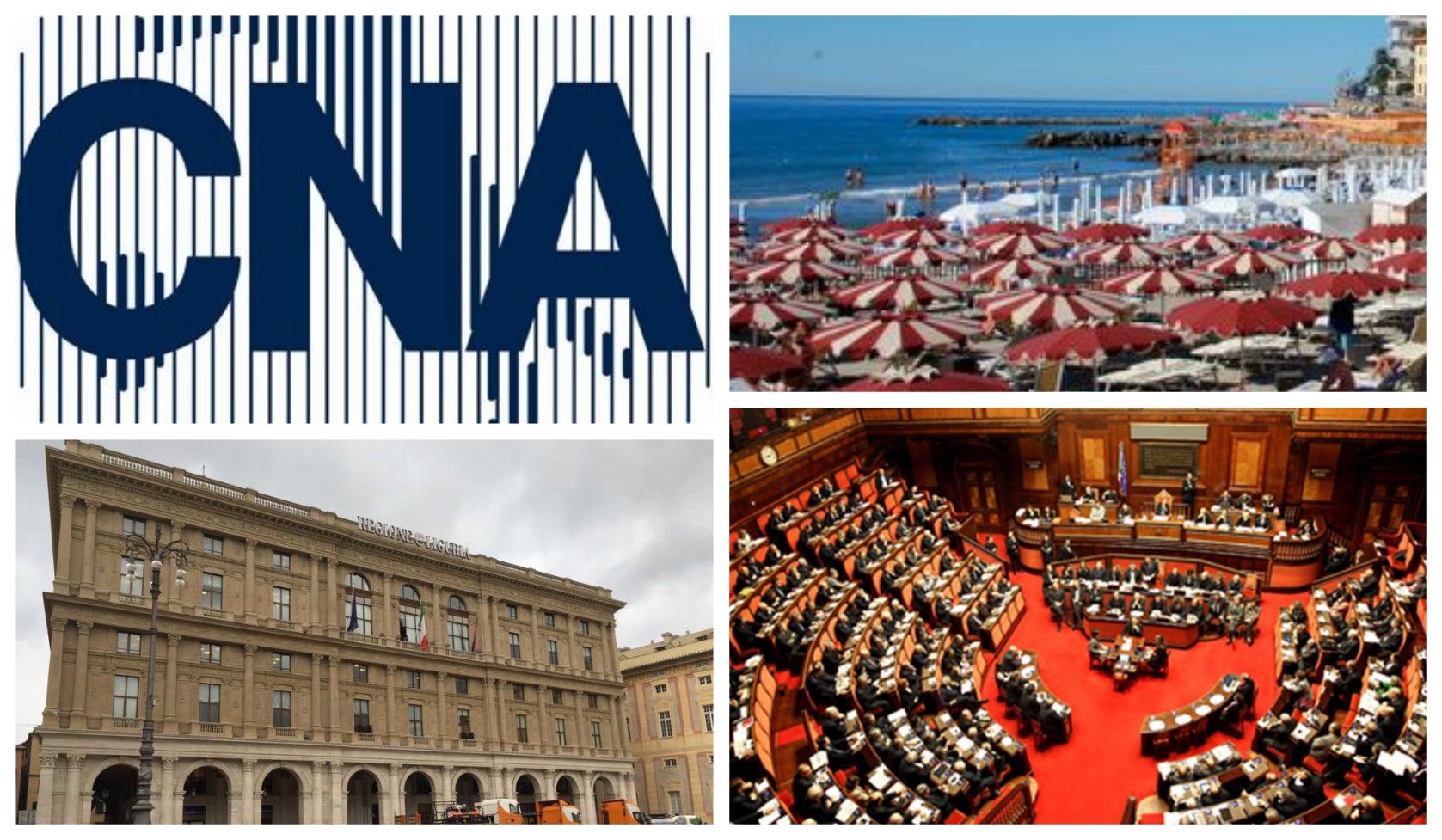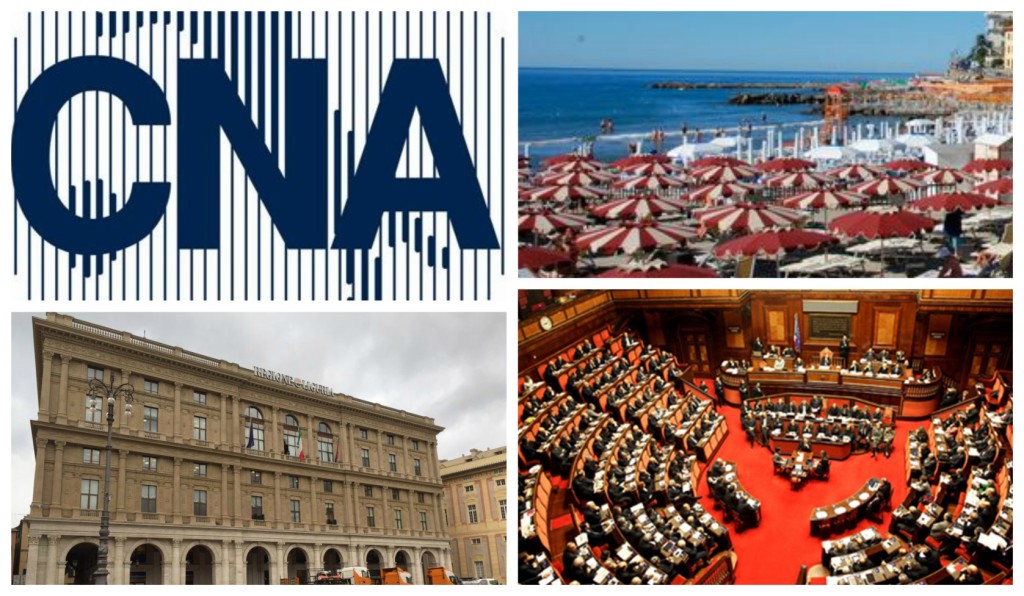 CNA Balneatori fornirà il proprio contributo alla Regione Liguria, lo dichiara il coordinatore nazionale del sindacato Cristiano Tomei, commentando l'impugnativa da parte del governo alle Leggi liguri a tutela del turismo balneare e degli operatori.
"Il nostro lavoro si sommerà a quello degli uffici giuridici preposti della Regione – aggiunge il portavoce regionale Alessandro Riccomini, – abbiamo deciso di renderci parte attiva: si tratta di due leggi che abbiamo sostenuto con un'intensa attività territoriale e nazionale, apportando determinanti integrazioni come la tutela dei principi del legittimo affidamento e del diritto alla continuità aziendale".
Inoltre lo Studio "Italian State Beach Concessions and Directive 2006/123/EC in the European Context", avviato su richiesta del Comitato europeo sulle petizioni dell'Europarlamento, datato novembre 2017, disponibile solo da pochissimi giorni, afferma che la nuova disciplina delle concessioni balneari italiane dovrà essere rispettosa degli attuali gestori tenendo conto che c'è disponibilità di litorali ancora assegnabili.
Il documento rileva come in nessun Paese d'Europa la disciplina delle concessioni balneari possa essere definita ottimale e che, quindi, ogni riforma vada adattata alle esigenze locali.
Non solo: lo studio suggerisce di agire su un "doppio binario" che preveda di indire immediatamente gare solo per i tratti di litorale liberi. Per  riassegnare tratti di costa già concessi, invece, l'analisi invita a riconoscere il legittimo affidamento agli attuali concessionari non solo perché hanno investito confidando nel rinnovo automatico di prassi ma anche perché la Direttiva Bolkestein prevede espressamente di rispettare le ragioni fondamentali di interesse generale e, quindi, le diversità esistenti finora tra un Paese membro e l'altro dell'Unione europea nella regolamentazione delle concessioni balneari.
Sostieni ImperiaPost con una piccola donazione
Aiutateci ad informarvi!